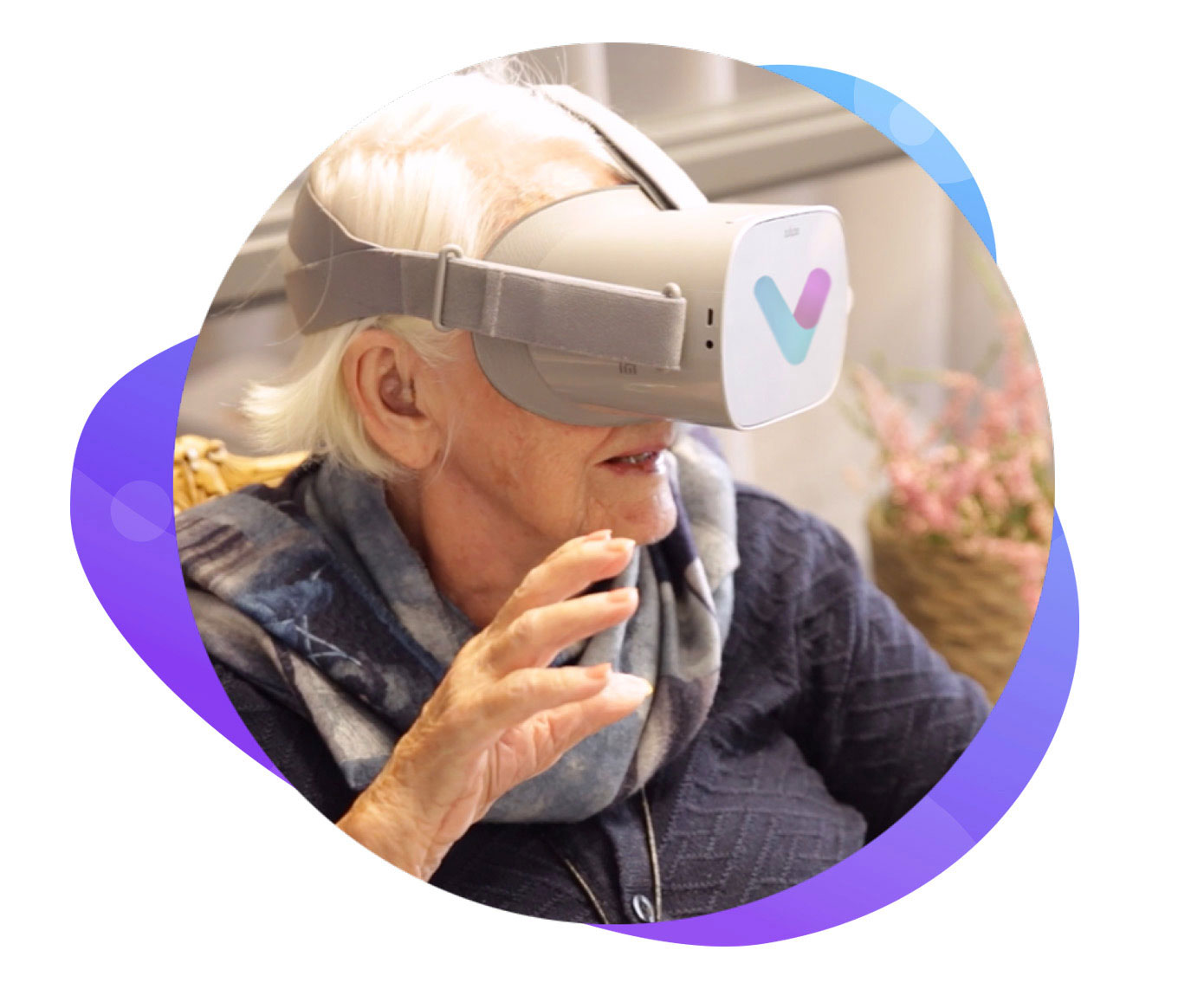 A new way to reminisce
LookBack takes your loved one back to memorable places and experiences to trigger fond memories and forge connections.
Take your loved one anywhere
Using Virtual Reality, LookBack transports your loved one to familiar surroundings, locations, and experiences from the comfort of their chair.
Revisit favorite places
Take your loved one on a trip down memory lane and revisit their favorite places, anywhere in the world.
Relive memorable events
LookBack contains a collection of immersive reminiscence scenes, including events and experiences that can be used to trigger memories.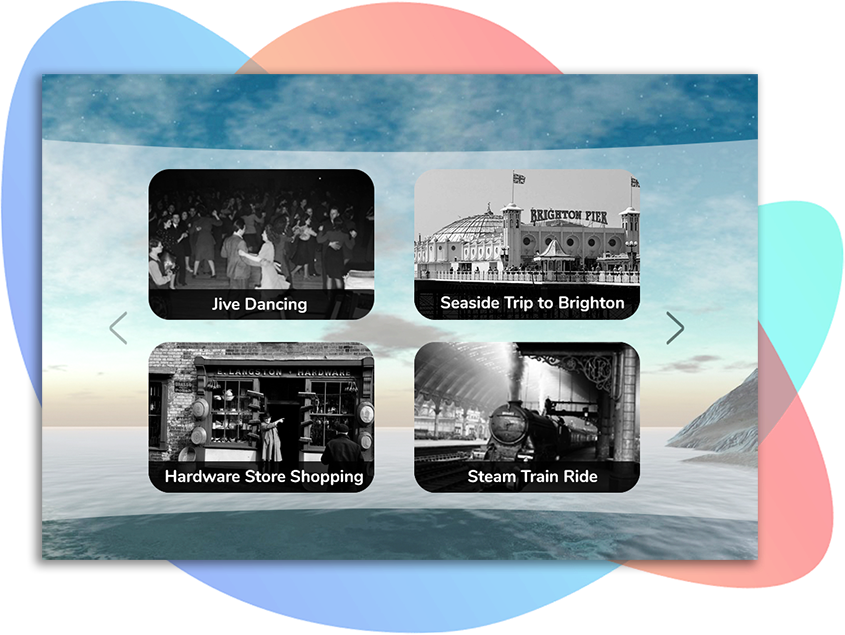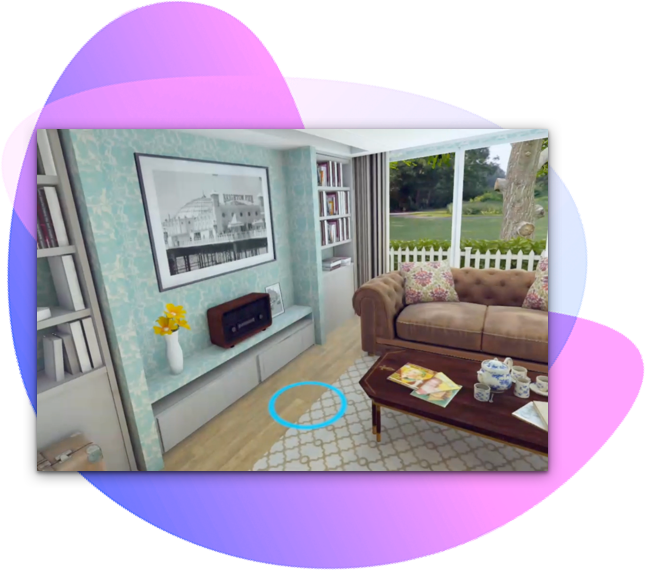 Travel back in time
Immersive recreations of 50s and 60s scenes that your loved one can reminisce about and interact with.
Stay connected
Share the experience using your phone. The LookBack companion app lets you guide the experience in the headset and share it with your loved one.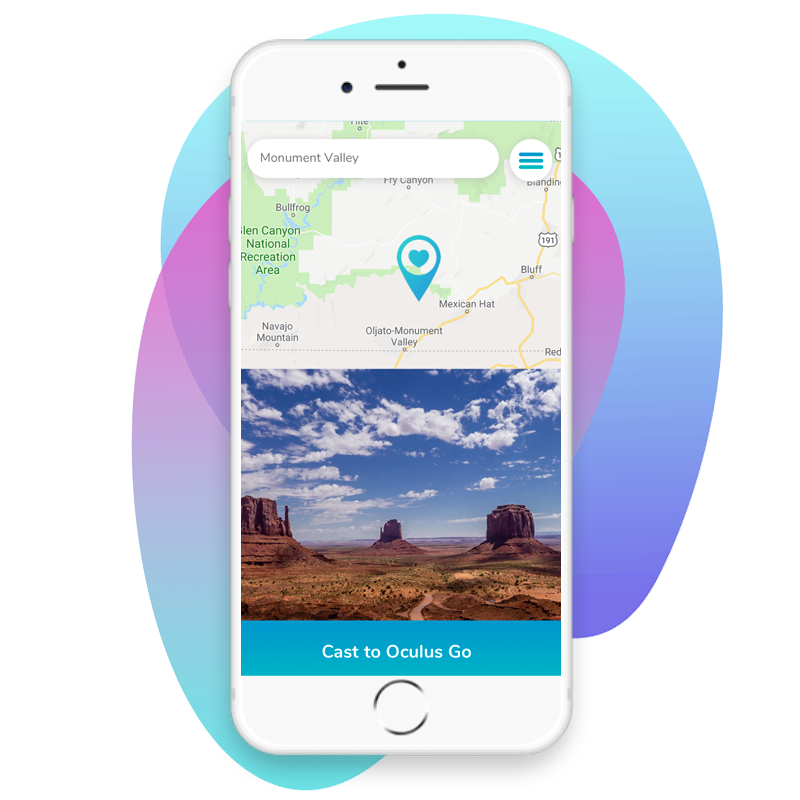 What others are saying
"Addressing dementia with VR… It's like an episode of White Mirror."

Roy Bahat
Head of Bloomberg Beta
"A cost effective intervention that doesn't require much training before use."

Michael Hurt
Head of Older People & Dementia, NHS Walsall CCG
"Most of the residents were more vocal than normal, recalling memories from times they had spent in the past. I noticed that most of them showed feelings of happiness and were smiling and laughing and this induced conversation."

Helen Partridge
Clinical Lead, Meadowview Care Home, UK
"At first I thought the residents might not like it or understand what it is, but it amazed me how happy they were. It made me a bit tearful because they were loving it. I don't think there was one negative thing. The residents and staff were talking about it all day!"

Diane Davidson
Care Leader at Marston Court Care Home
"This application is a true madeleine of Proust. A San Junipero that combines the therapeutic virtues of immersion with the memory capacities of emotion…"

BNP Paribas
Innovation Blog
"If this kind of relief can be provided for many more people…then I am hopeful for a world where facing dementia will not be such a truly terrible and isolating experience."