LookBack: Virtual Therapy for Dementia
LookBack is a digital therapy platform for dementia that uses Virtual Reality to deliver proven clinical outcomes.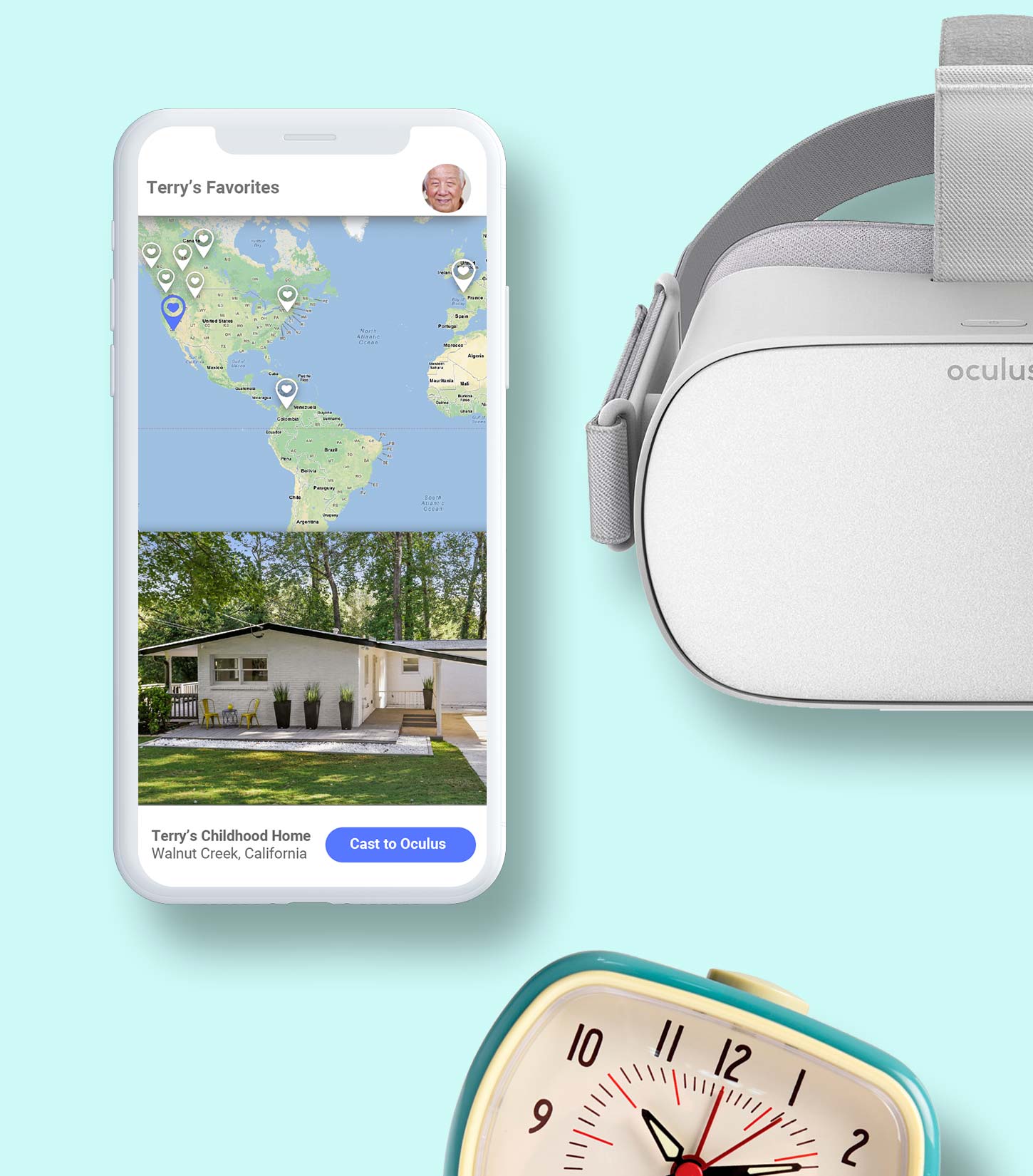 Transforming Dementia Care
LookBack is a digital therapy platform that helps caregivers improve the health and wellness of people with dementia.
See it in action
Grounded in Research
LookBack was developed in consultation with leading experts in dementia care from the University of Oxford and trialed with hundreds of people with dementia. It is grounded in science-backed therapeutic approaches to dementia care that are proven to improve cognitive health, mental health, and quality of life in people with dementia through reminiscence and cognitive stimulation.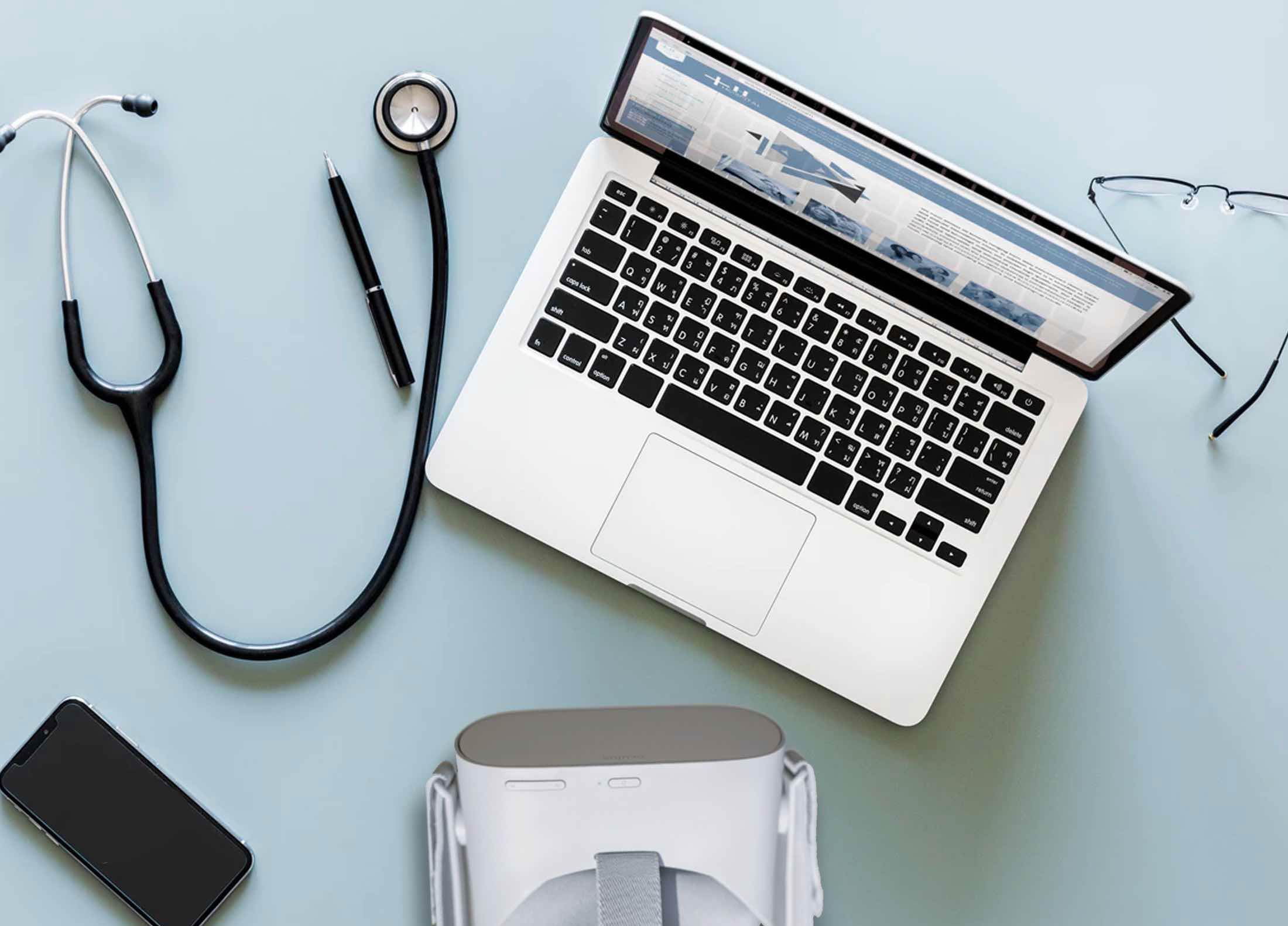 Outcomes
*Results from 2018 trial
Show increase in communicative ability
Show signs of cognitive stimulation
Show improvement in wellbeing and calmness
Benefits for Patients
Improved health outcomes
Use LookBack as a reminiscence and stimulation tool to improve mental health and wellbeing.
Personalized
Personalize the app for each person by using LookBack to travel to personal places that are meaningful for stimulating memories.
Non-drug alternative
LookBack's immersive therapy platform is a non-drug alternative for managing challenging behaviors caused by stress and anxiety.
Benefits for Providers
Cost-effective
LookBack is a cost-effective immersive therapy platform developed with and for care facilities.
Easy-to-use carer platform
The LookBack carer app is designed specifically to help carers easily set up and administer therapy. Use the app from a smartphone to remotely control and share the experience with your residents.
Improved care quality
LookBack has proven results in improving resident wellness and helps you deliver high quality care.
How it works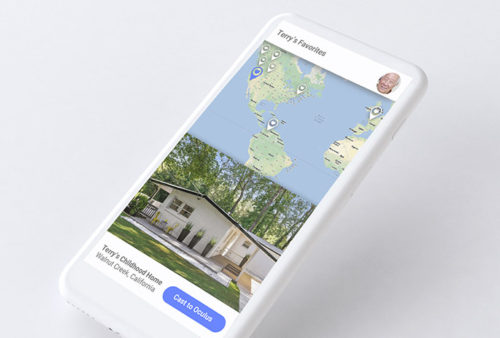 The LookBack Care Platform can be used to easily set up and conduct the VR session from a smartphone.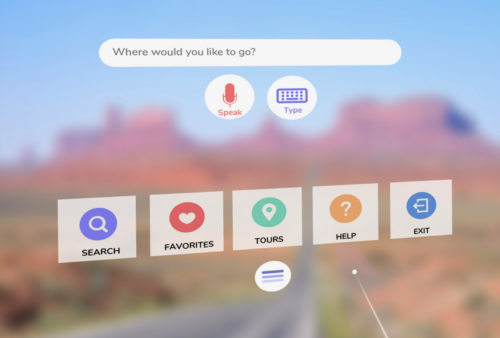 Use LookBack to re-visit any location in the world to stimulate memories, or virtually travel to new places.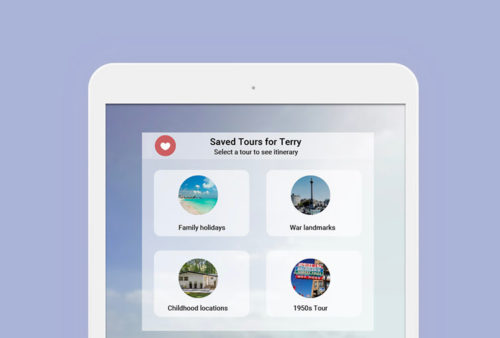 Personalize the app by saving favorite places and creating custom tours.
"Addressing dementia with VR… It's like an episode of White Mirror."

Roy Bahat
Head of Bloomberg Beta
"A cost effective intervention that doesn't require much training before use."

Michael Hurt
Head of Older People & Dementia, NHS Walsall CCG
"Most of the residents were more vocal than normal, recalling memories from times they had spent in the past. I noticed that most of them showed feelings of happiness and were smiling and laughing and this induced conversation."

Helen Partridge
Clinical Lead, Meadowview Care Home, UK
"At first I thought the residents might not like it or understand what it is, but it amazed me how happy they were. It made me a bit tearful because they were loving it. I don't think there was one negative thing. The residents and staff were talking about it all day!"

Diane Davidson
Care Leader at Marston Court Care Home
"This application is a true madeleine of Proust. A San Junipero that combines the therapeutic virtues of immersion with the memory capacities of emotion…"

BNP Paribas
Innovation Blog
"If this kind of relief can be provided for many more people…then I am hopeful for a world where facing dementia will not be such a truly terrible and isolating experience."

Transform your care with LookBack
Join the leading care facilities that are using LookBack to embrace innovation and improve outcomes for their residents.