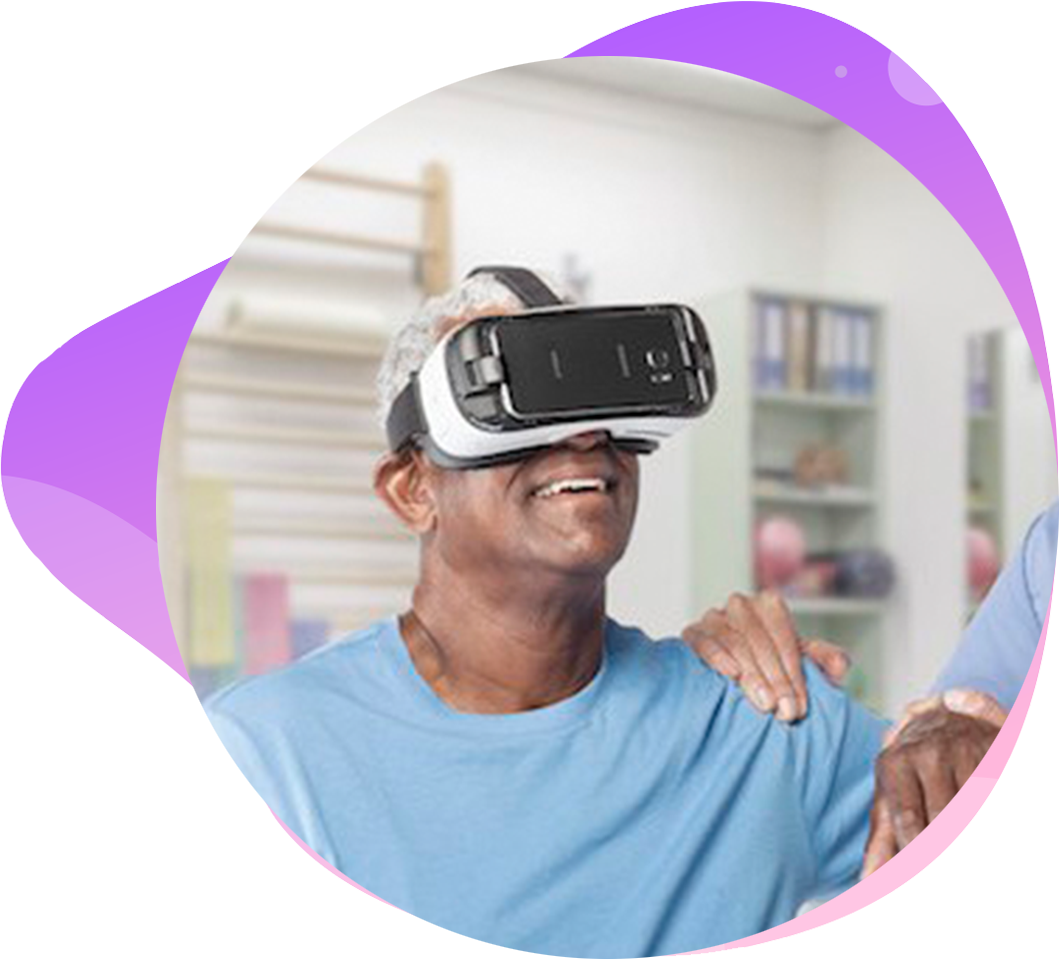 Improving patient care
Glo improves the quality of care for patients with long-term health conditions by providing immersive therapies.
A non-invasive treatment for pain and stress
Glo uses the immersive qualities of Virtual Reality to help patients manage anxiety, stress, and pain related to their conditions and procedures.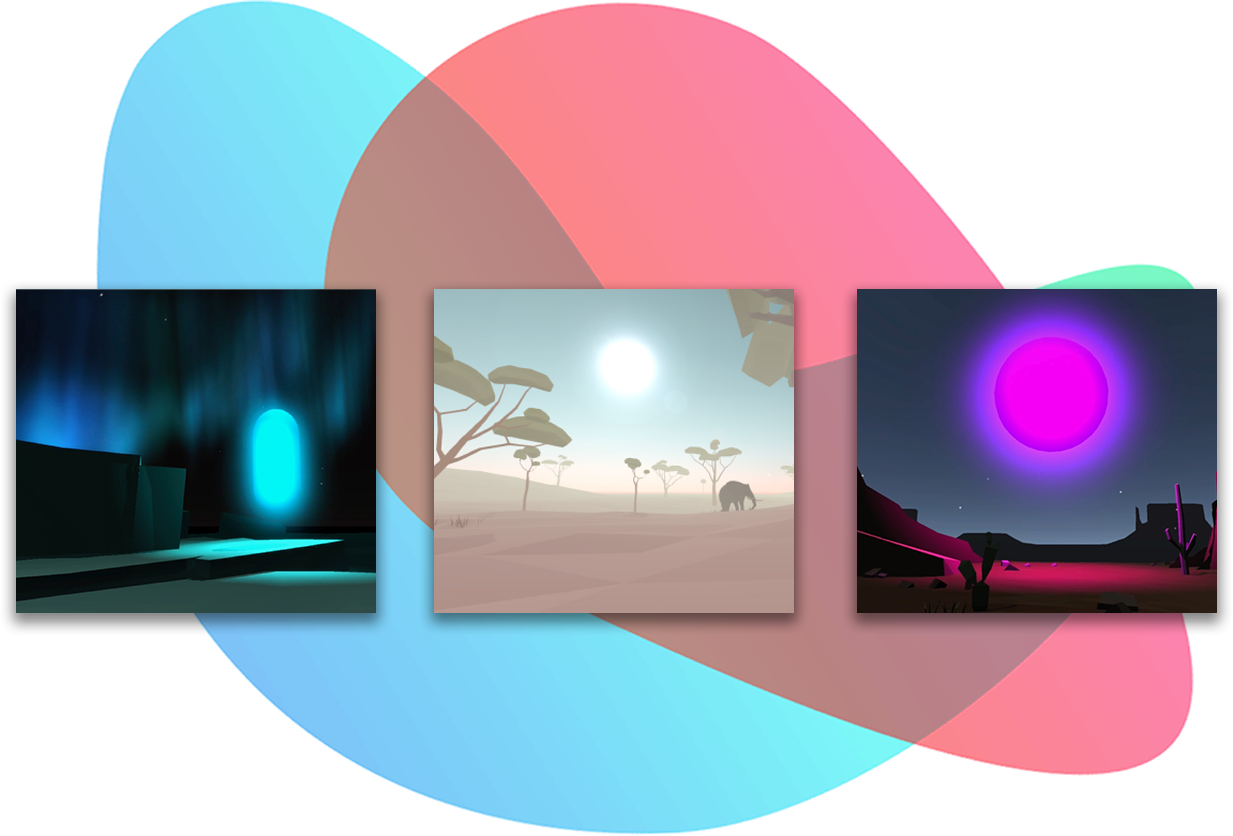 Immersive experiences
Immersive environments transport patients to new worlds that they can explore and interact with from the comfort of their chair or bed.
Targeted programs
Glo contains a range of guided programs designed to target different health-related issues and personalize the platform to patient needs.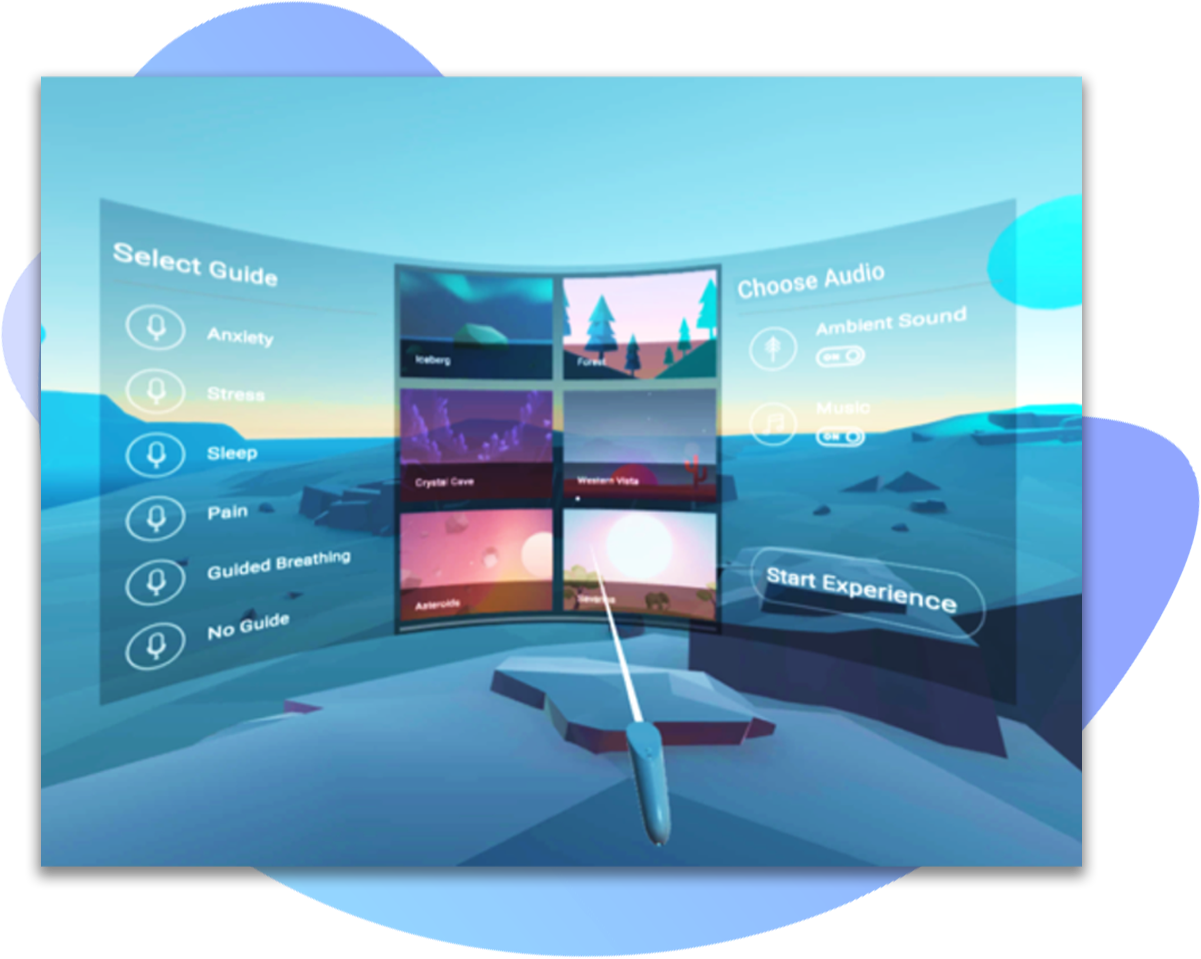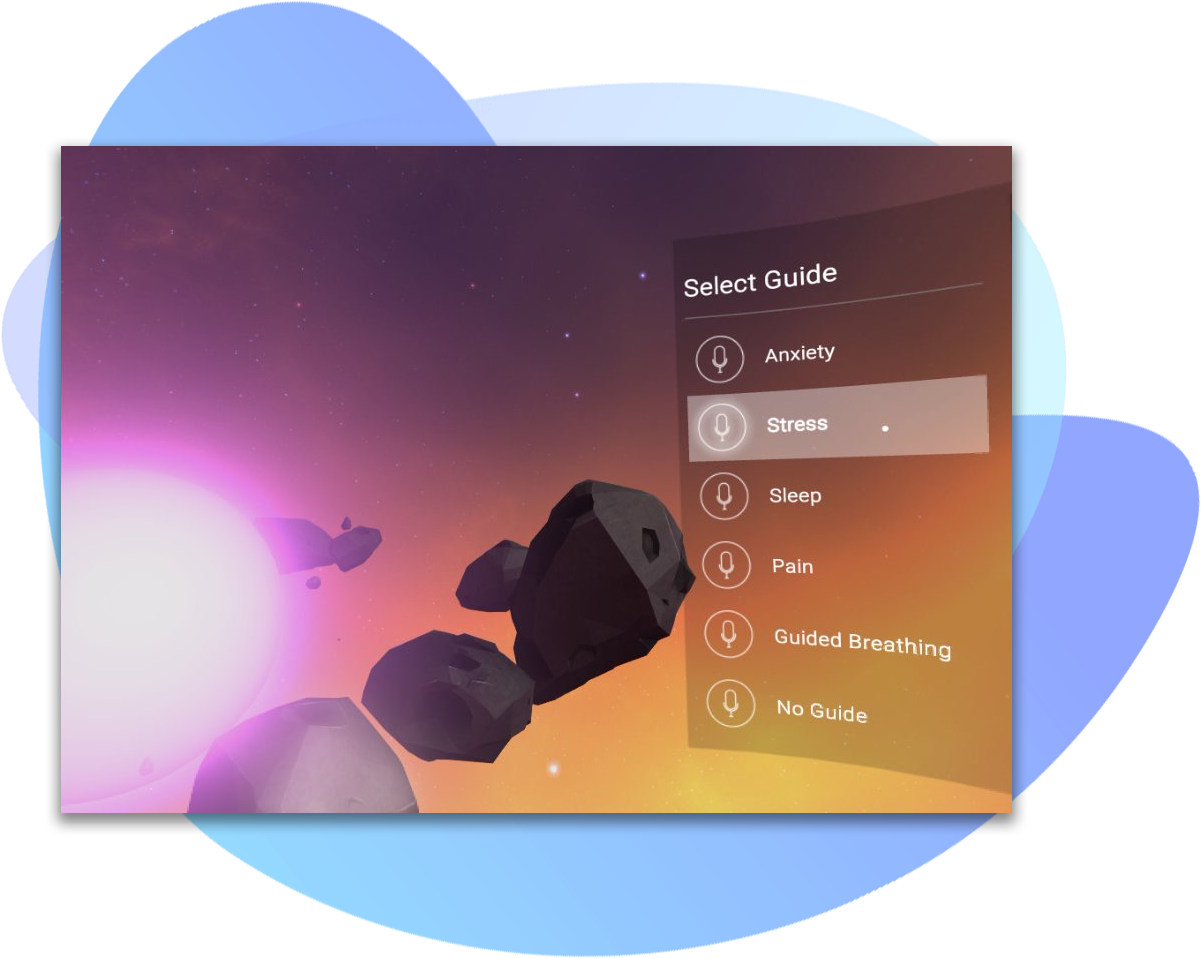 Evidence-based
Using the proven benefits of Virtual Reality and mindfulness techniques, Glo helps patients alleviate pain, stress, and anxiety and improves the quality of care of healthcare providers.
What others are saying
"I would use it every night to help me sleep as it's so relaxing. It helps me forget about my pain – I'd rather use this than pills."
Eva
Palliative Care Patient - Oslo, Norway
"This is really easy to use and I would try it whenever I wanted a distraction."
Magnus
Palliative Care Patient - Oslo, Norway