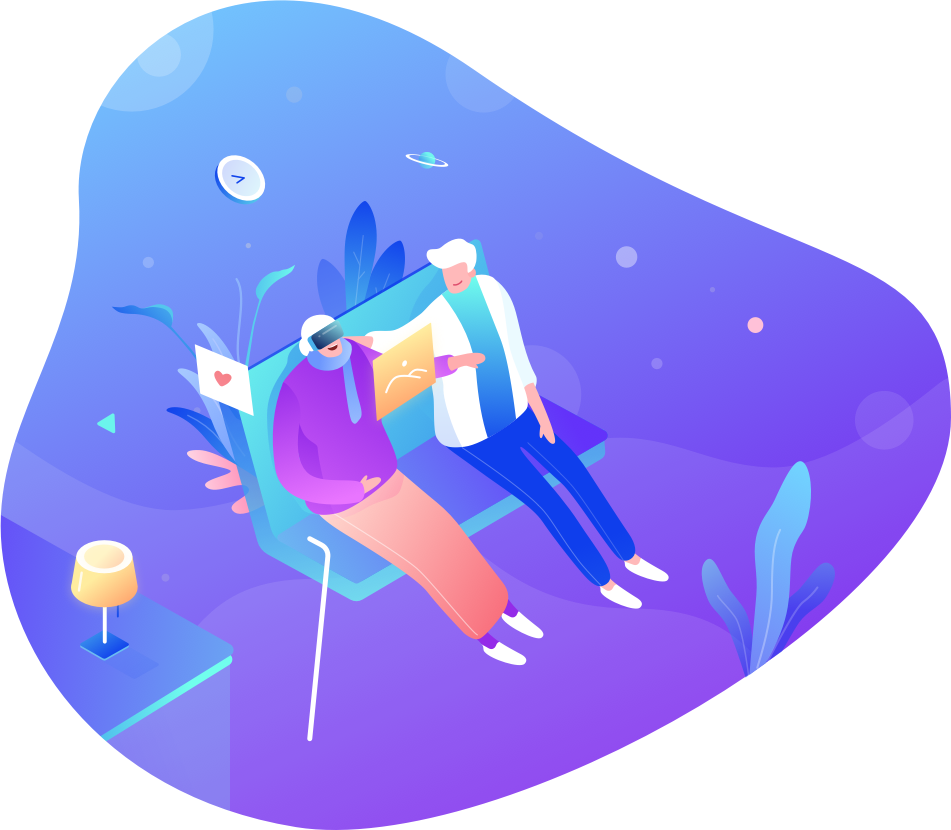 LookBack: Time travel therapy for dementia.
LookBack is our award-winning Virtual Reality app for people with dementia. It makes immersive reminiscence therapy affordable and accessible to improve quality of life and mental health.
Glo: Helping people in palliative care.
Glo is an immersive therapeutic app designed for people with chronic health conditions and in palliative care. It helps manage pain and stress to improve patients' quality of life.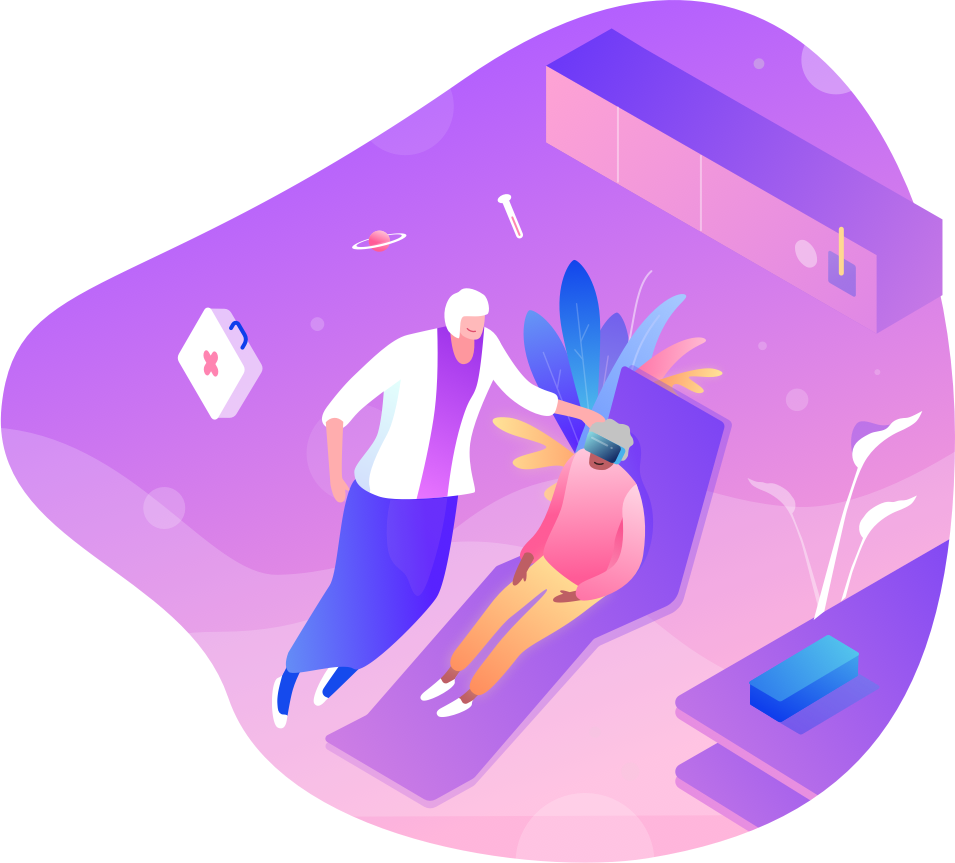 It's time to reimagine the future of aging and longevity.